♪
More, more, more
How do you like it, how do you like it
More, more, more
How do you like it, how do you like it
♫
now I can't get this song out of my head lol
more more more, recorded by Andrea True,
was released in February 1976, became her signature
track, and one of the most popular songs of the disco era
okiedokie, enough singing
we have Christmas Wishes
a Holiday Alpha
Frozen - Ice Text Effects
* works with all fonts & shapes *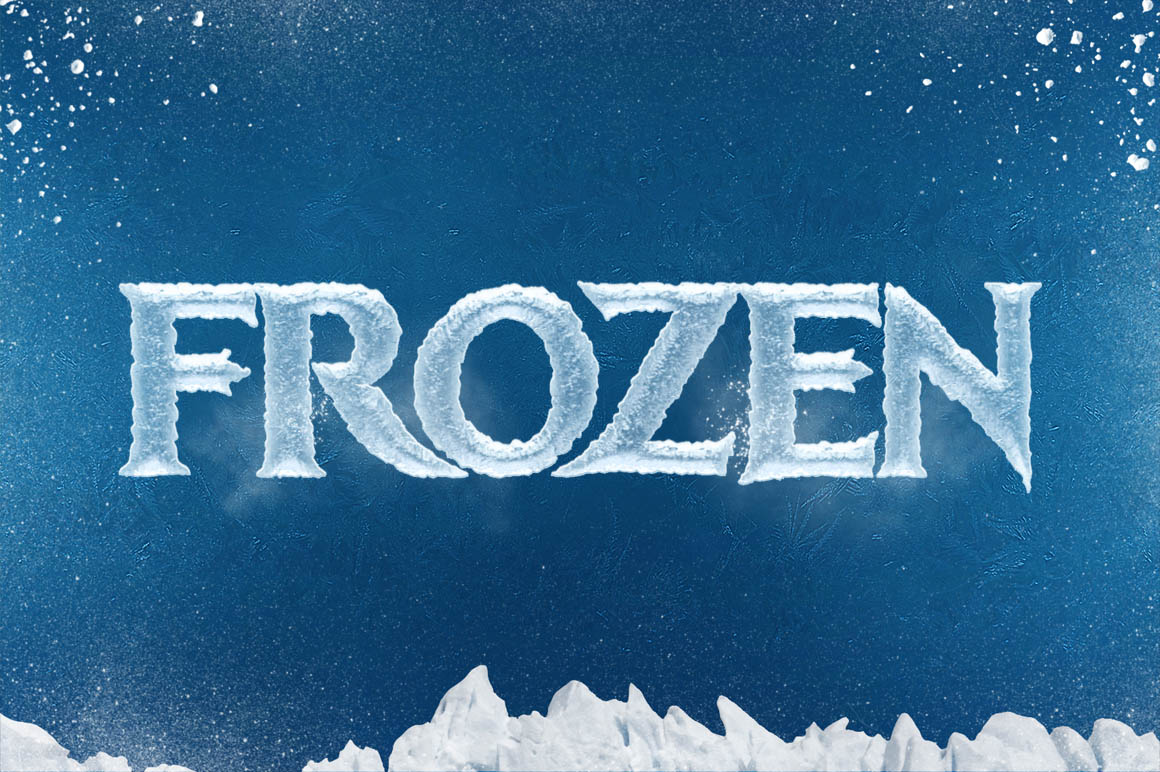 Winter Seamless Patterns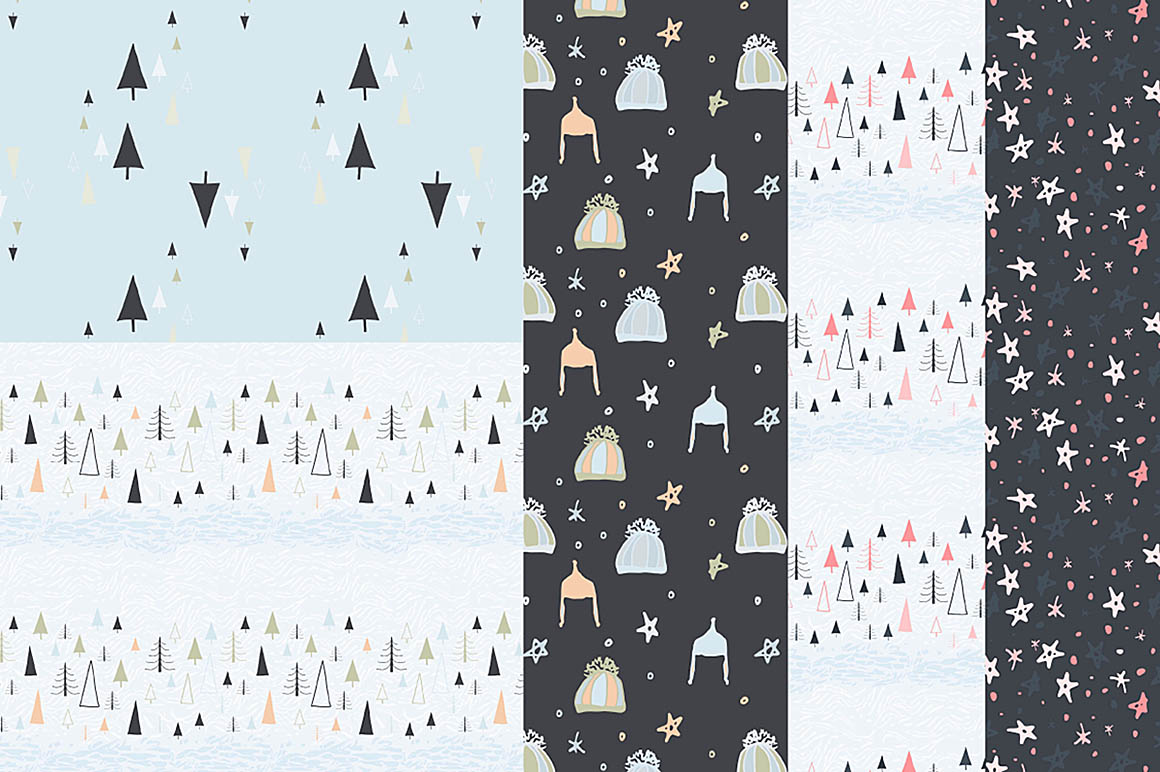 perfect for the Frozen Text Effects, eh?
The Script Bundle
Font Bundle Volume III. FontBundle.net first ever Pay What You Want Font Bundle.
Including 13 Script Fonts with Commercial Use - you decide what to pay!
* minimum $1.00 *
almost free
Hurry though, this is only available for a limited time.
* the clock is ticking, only 12 days left *
Woodland Animals & Papers
Create a Christmas Greeting Card in Adobe Photoshop
a video tutorial is available as well :)
* I can't wait to make this Greeting Card *
make your own "Go Cup"
I can see this with a holiday paper & a holiday font
or a Starbucks font?

* your designs are only limited to your imagination *
Foliage Watercolors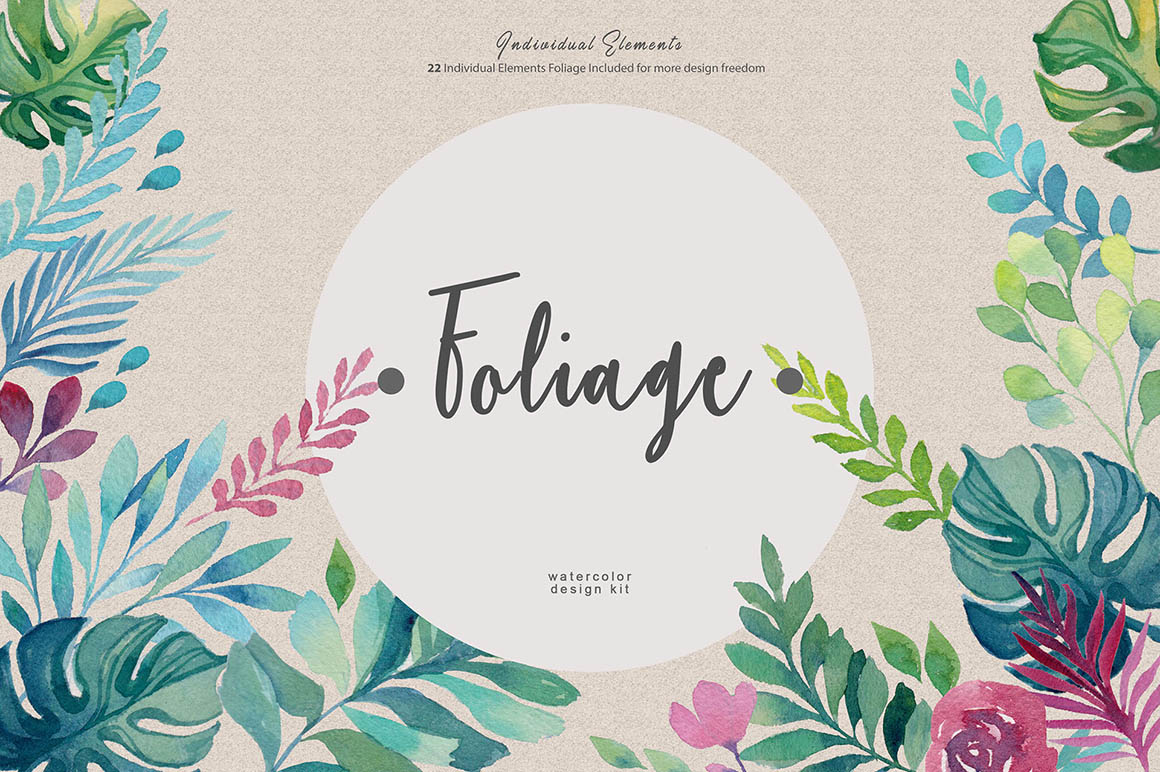 get creative, and enjoy :)